A couple of months ago I broke a finger of my right hand and when the doctor wrapped my arm with paster I knew that I won´t be able to play for at least two months…
But instead of feeling depressed I took the chance to build up my weak hand practicing every day with my pad. After two weeks I improved a lot my control and I began to play one-handed with an open position.
A friend of mine suggested me to play Def Leppard covers and I did it to prove we all can play with just one hand as Rick Allen does.
I hope to motivate other crippled drummers to keep playing and developing skills no matter what limb is useless.
Now I have my hand 100% recovered and I feel a good balance between both hands due this 6 week intensive left hand marathon!
More videos at Chus Maestro's youtube channel
Two recent videos playing along with young and talented students:
Alan Cohen (12 years old) fighting a duel in a reggaeton battle, because there comes a time in every drummer's life when it's necessary to face up to the reggaeton beat:
Nacho Hedroso (11 years old) paying homage to Peter Steele drumming a Type O Negative classic:
Check out more videos of Chus Maestro's students here
Here is an old recording -and the only existing evidence- of April. This was the very first song ever written by the band back in 1999. We wrote 9 songs and played a couple of gigs between 1999 and 2001. I was just 20 years old!
More videos at Chus Maestro's youtube channel
"Three of a Perfect Pair" drum cover is on-line again on Vimeo, check it out:
Second experimental jam, this time consisting in bass/synth/drums, shorten in this video with a few fragments of the session:
New video playing along "Constant Velocity is as Natural as Being at Rest" by Candiria, a NY fusion ground-breaking band which blends hip-hop, metal, jazz and ambient in a unique way:
More videos at Chus Maestro's youtube channel
A new design section is now featured on the website with a small gallery of photos, gigs posters and designs made during the last years.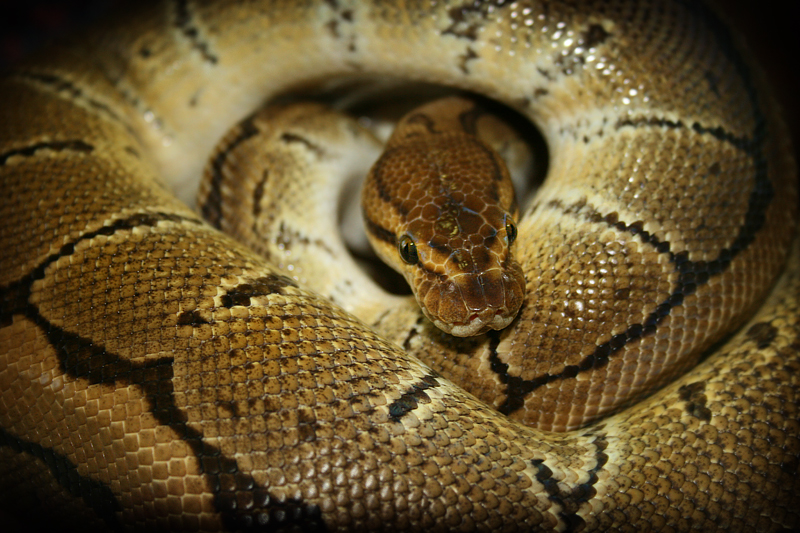 Check out Flickr for more works.