Here is an old recording -and the only existing evidence- of April. This was the very first song ever written by the band back in 1999. We wrote 9 songs and played a couple of gigs between 1999 and 2001. I was just 20 years old!
More videos at Chus Maestro's youtube channel
"Three of a Perfect Pair" drum cover is on-line again on Vimeo, check it out:
Second experimental jam, this time consisting in bass/synth/drums, shorten in this video with a few fragments of the session:
New video playing along "Constant Velocity is as Natural as Being at Rest" by Candiria, a NY fusion ground-breaking band which blends hip-hop, metal, jazz and ambient in a unique way:
More videos at Chus Maestro's youtube channel
A new design section is now featured on the website with a small gallery of photos, gigs posters and designs made during the last years.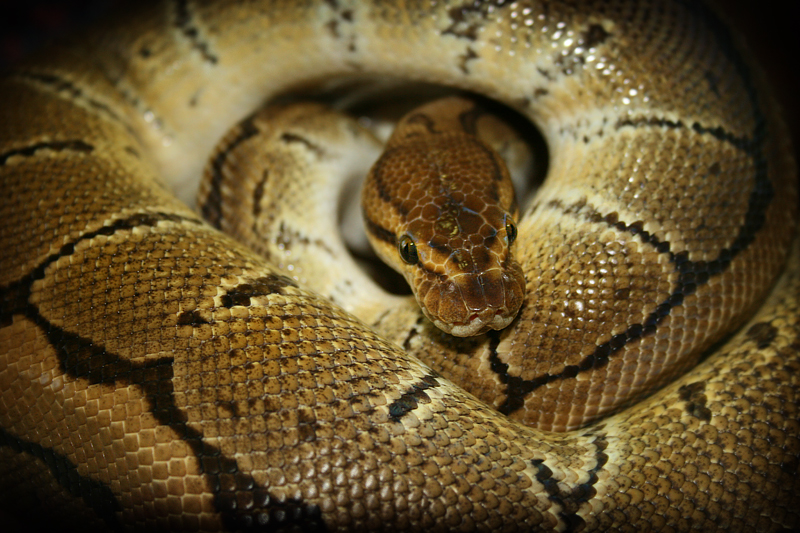 Check out Flickr for more works.
First shows along death metal band Bloodhunter in their "Bloody Tour 2015" as a fill-in for the drummer Iván Guillén:
25 de julio en Viseu Rock Fest (Portugal)
1 de agosto en Ruedas de Metal Fest (Barcelona)
Their debut album "Bring Me Horror" was featured in several best-of 2014 lists standing out thanks to a powerful female voice:
New dates will be announced soon.