This month I begin my collaboration as a live percussionist with Aegri Somnia, a neofolk act from Madrid formed by musicians from As Light Dies and Autumnal  which edited their debut album last year.
In "Ad augusta per angusta" they adapt iberian traditional oral songs merged with some modern music like black metal and darkwave, giving birth an obscure projection of the popular folklore where traditional percussion is mixed with gloomy guitar arpeggios and dramatic chants about the dark past of Spain.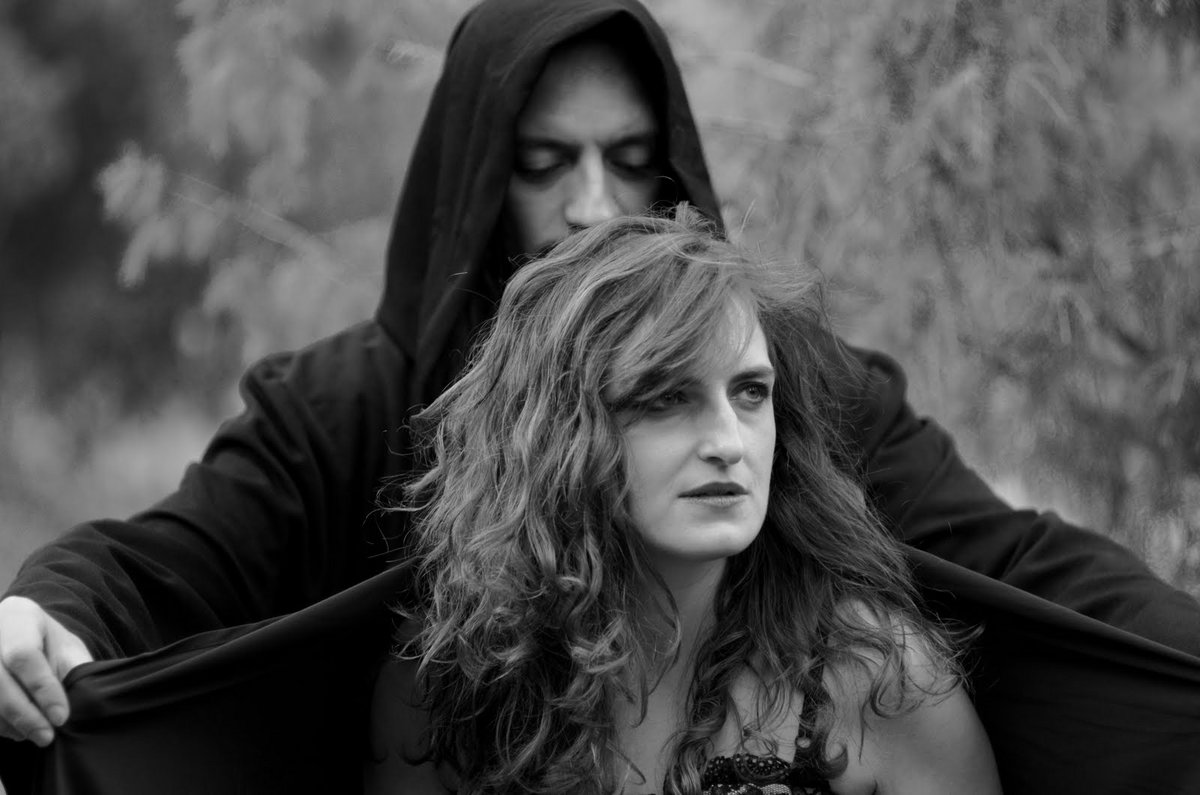 The next show will be on december 5th at sala Siroco (C/San Dimas 3) in Madrid from 20:30 with the folk bands Keltika Hispanna and Ursaria.
A couple of months ago I broke a finger of my right hand and when the doctor wrapped my arm with paster I knew that I won´t be able to play for at least two months…
But instead of feeling depressed I took the chance to build up my weak hand practicing every day with my pad. After two weeks I improved a lot my control and I began to play one-handed with an open position.
A friend of mine suggested me to play Def Leppard covers and I did it to prove we all can play with just one hand as Rick Allen does.
I hope to motivate other crippled drummers to keep playing and developing skills no matter what limb is useless.
Now I have my hand 100% recovered and I feel a good balance between both hands due this 6 week intensive left hand marathon!
More videos at Chus Maestro's youtube channel
Two recent videos playing along with young and talented students:
Alan Cohen (12 years old) fighting a duel in a reggaeton battle, because there comes a time in every drummer's life when it's necessary to face up to the reggaeton beat:
Nacho Hedroso (11 years old) paying homage to Peter Steele drumming a Type O Negative classic:
Check out more videos of Chus Maestro's students here
Here is an old recording -and the only existing evidence- of April. This was the very first song ever written by the band back in 1999. We wrote 9 songs and played a couple of gigs between 1999 and 2001. I was just 20 years old!
More videos at Chus Maestro's youtube channel
A new design section is now featured on the website with a small gallery of photos, gigs posters and designs made during the last years.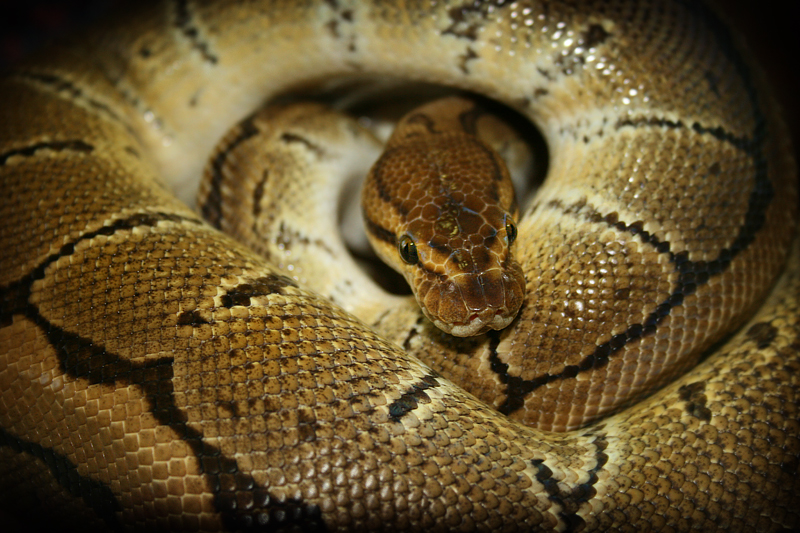 Check out Flickr for more works.
First shows along death metal band Bloodhunter in their "Bloody Tour 2015" as a fill-in for the drummer Iván Guillén:
25 de julio en Viseu Rock Fest (Portugal)
1 de agosto en Ruedas de Metal Fest (Barcelona)
Their debut album "Bring Me Horror" was featured in several best-of 2014 lists standing out thanks to a powerful female voice:
New dates will be announced soon.