A new design section is now featured on the website with a small gallery of photos, gigs posters and designs made during the last years.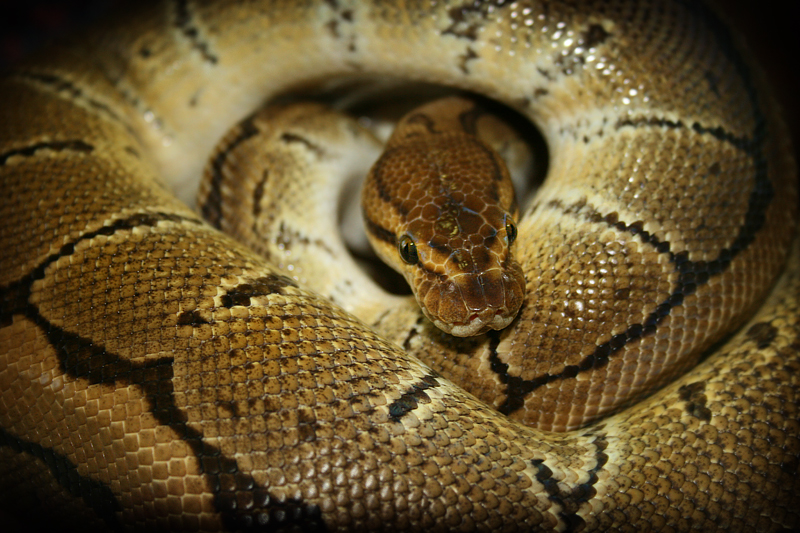 Check out Flickr for more works.
Se inaugura nueva sección de diseño en la web que recoge una pequeña muestra de fotografías, carteles para conciertos y otros trabajos de diseño gráfico realizados en los últimos años.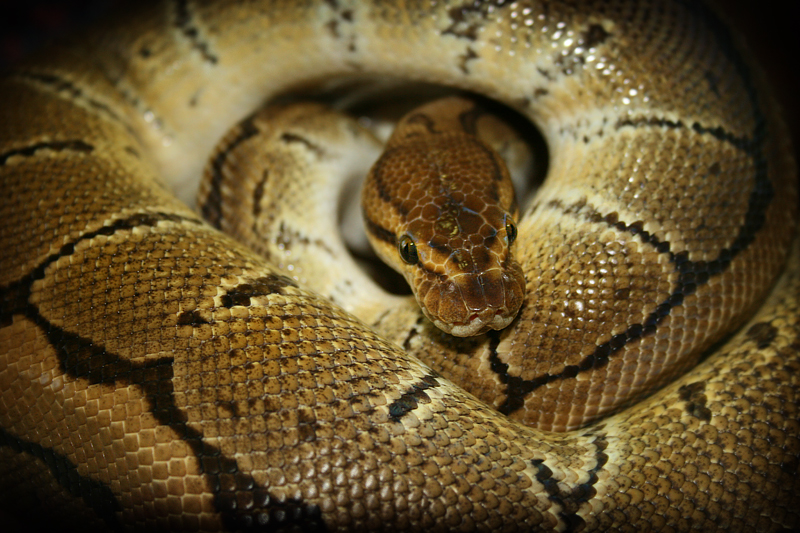 Visita Flickr para ver más trabajos.